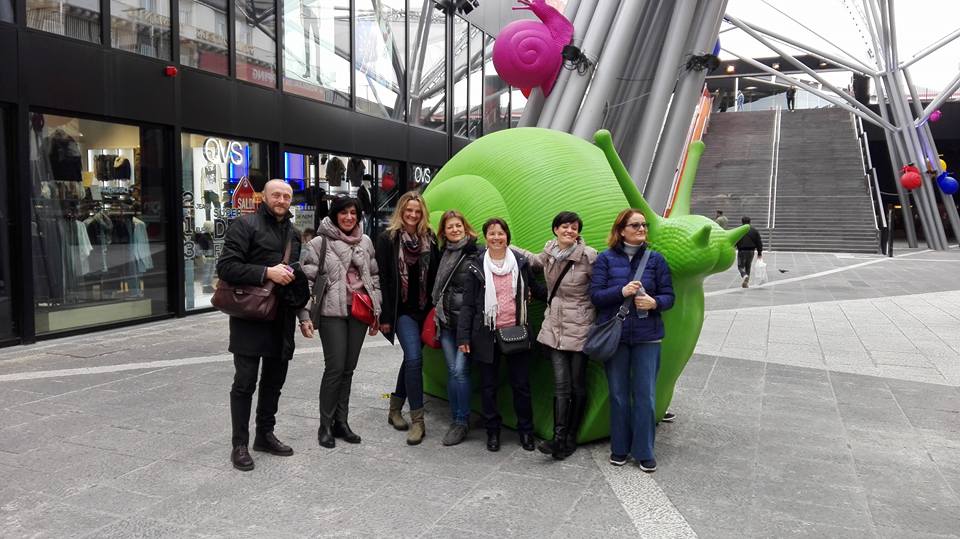 Italy is a land of magic! With its scenic landscapes and its fantastic art created by men, Italy is like a collection of beautiful spots, each with its own character, representing different highly developed cultures which cannot be illustrated by a single tourist guide along the country.
Therefore, in order to enjoy the highlights of this amazing country and to get the most out of your tour of Italy you need to pick up a different local expert in each region.
When you choose your next Italian destination, make sure, then, you pick up your
Local Qualified Tourist Guides
who are passionate about their job and are ready to lead you through the most important venues.
They will help you discover the region, illustrate its art, tell you all about its history and reveal all its secrets... almost all!
11 REASONS WHY YOU SHOULD VISIT ITALY WITH A LOCAL QUALIFIED TOURIST GUIDE
§
Expertise and local know-how are hallmarks of a great amazing tour and any
qualifieditalianguides.com
tourist guide is a local expert who knows the destination inside out.
§
As professional tourist guides, any one of us is reliable, knowledgeable, accurate, well organized, engaging, also has a great sense of humor and relaxed manners.
§
We know our territory inside-out, we respect its cultural practices and its customs, we know its history made of countless stories.
§
We know the
traditions of our local areas, its fashion, its food and beverages.
§
We have it in the hollow of our hand.
§
We act professionally, we are attentive and respectful to every single customer.
§
We make sure that everyone feels comfortable and safe, even in a large group, because we get to know our audience and we are sensitive to our visitors' needs.
§
We are multilingual and we all make sure to speak clearly and with confidence.
§
We have good leadership skills and authority when managing a group of people. At the end of our tour we all seek feedbacks in order to improve our services.
§
Our itineraries are flexible and can be adapted to suit customers preferences and needs.
§
We offer tailor made private tours, group tours, multi-generational trips, incentives, luxury tours, archaeological tours, history tours, art tours, city tours, religious tours, theme tours, "bleisure" tours, food and wine tours and off-the-beaten track tours
Whether you are looking to sight-see in cultural and historic cities or to embark on an off-the-beaten track tour or to explore archaeological sites or simply savour the finest Italian wine, while tasting the best Italian food, we will be at your side!
Which destination is at the top of your wish list?


Please select the region of destination and get in touch with our best local qualified tourist guides.