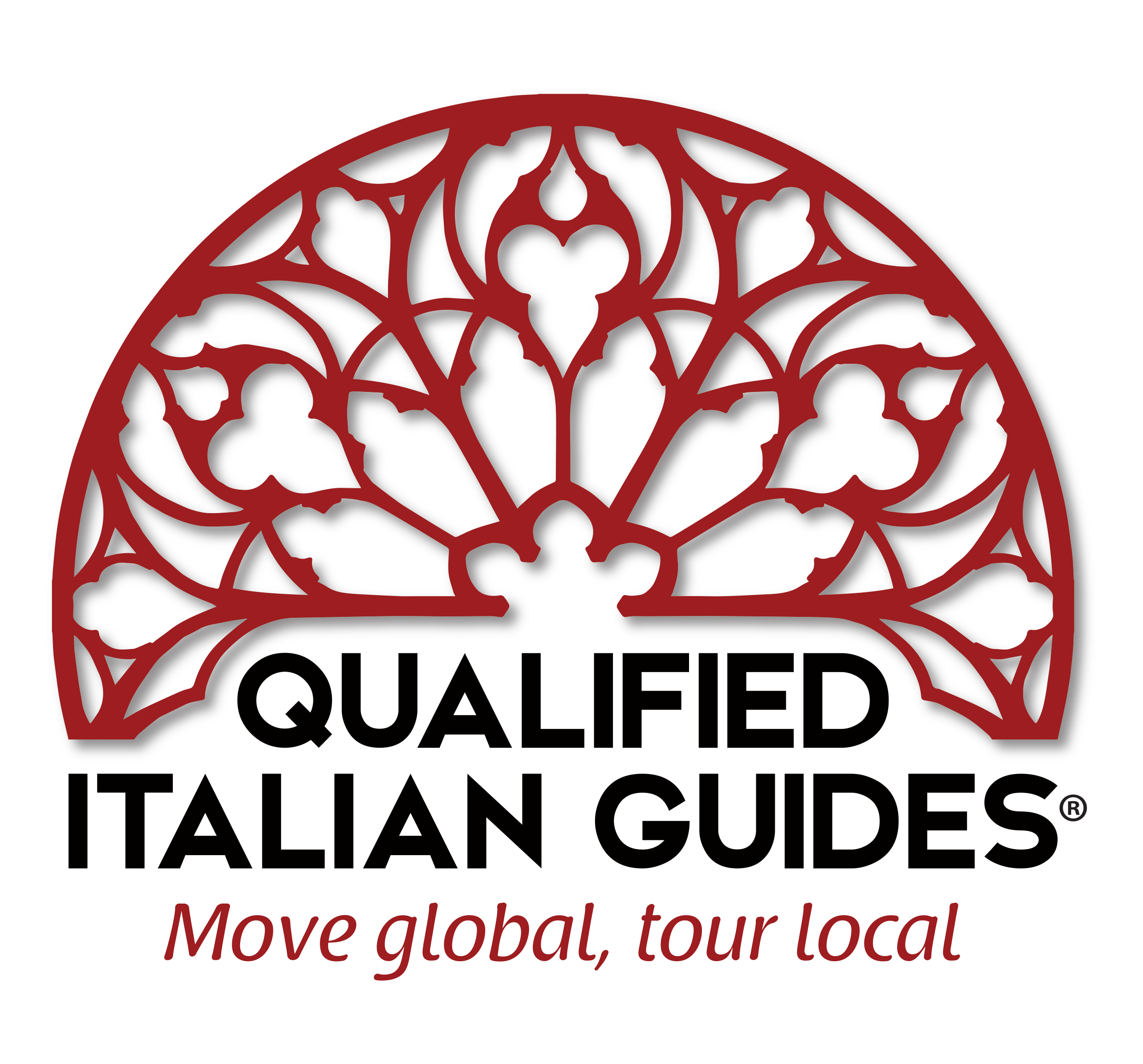 OUR MISSION

Our mission is to select only the most charismatic and well educated guides who can provide an excellent service and can give customers, visitors, guests, researchers and explorers of our territories and cities the key to decodify centuries of history, arts, facts and realities which have made our places worth a visit.
We know that our customers want to exprience a destination with someone who is an expert of the area so that they can enjoy a memorable event. We do our best to ensure that our customers are given an opportunity to organize a customized tour to fit their specific needs and to make sure our services meet and exceed our client's expectations.
We will make your holiday an extraordinary journey
through the wonders of Italy.