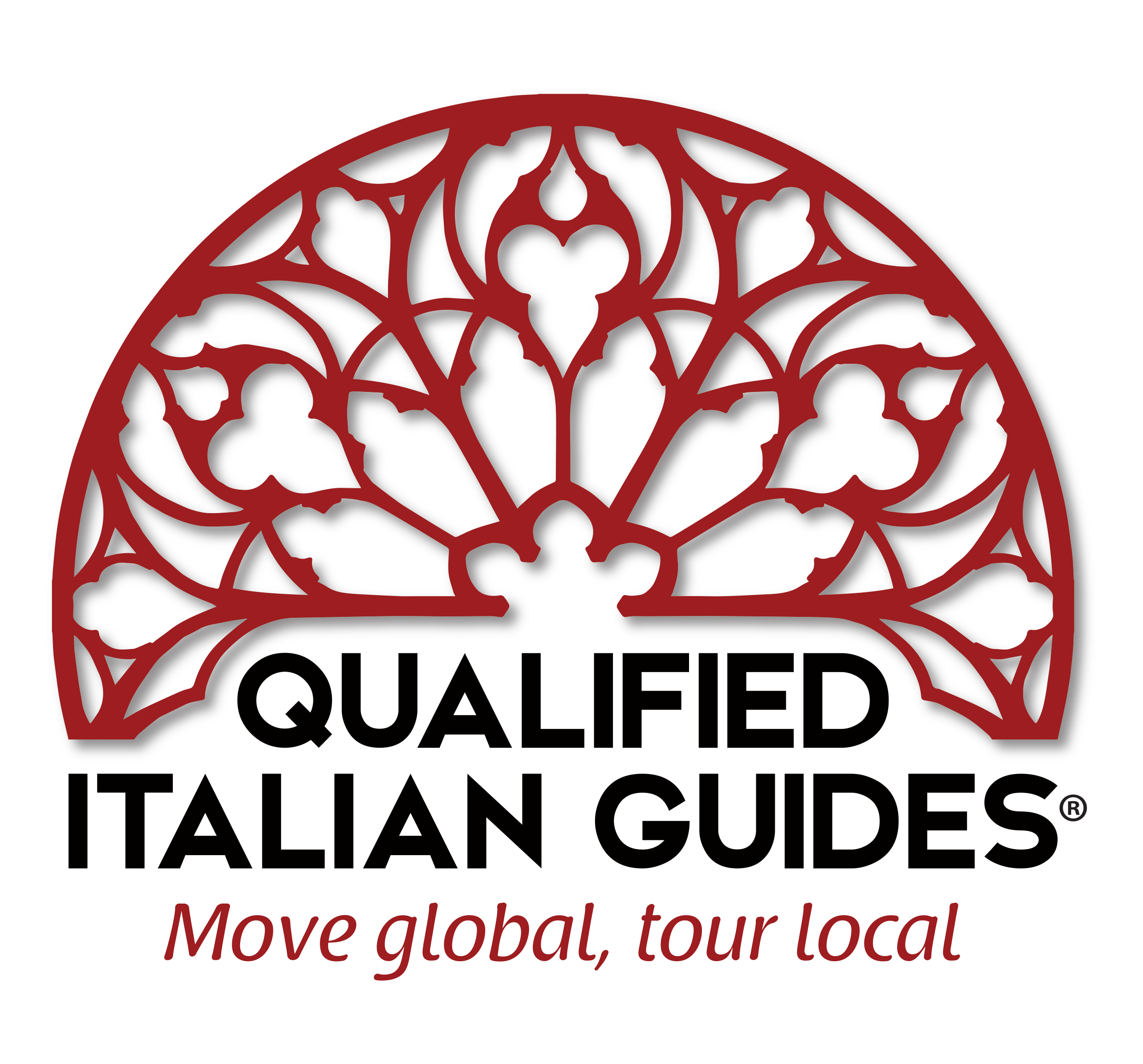 11 REASONS WHY YOU SHOULD VISIT ITALY WITH A LOCAL QUALIFIED TOURIST GUIDE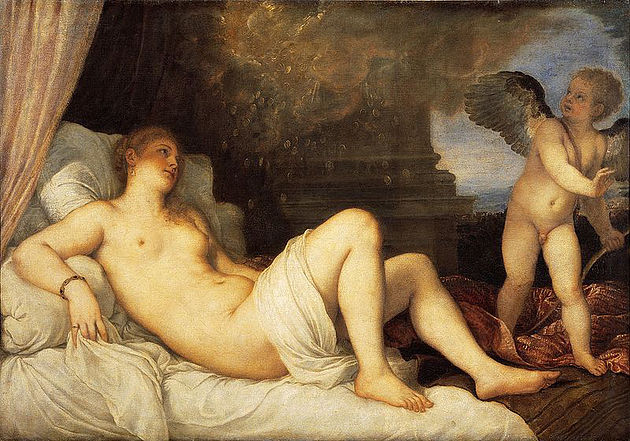 §

Expertise and local know-how are hallmarks of a great amazing tour and any qualfieditalianguides.com tourist guide is a local expert who knows the destination inside out.
§

As professional tourist guides, any one of us is reliable, knowledgeable, accurate, well organized, engaging, also has a great sense of humor and relaxed manners.
§

We know our territory inside-out, we respect its cultural practices and its customs, we know its history made of countless stories.
§

We know the traditions of our local areas, its fashion, its food and beverages.
§

We have it in the hollow of our hand.
§

We act professionally, we are attentive and respectful to every single customer.
§

We make sure that everyone feels comfortable and safe, even in a large group, because we get to know our audience and we are sensitive to our visitors' needs.
§

We are multilingual and we all make sure to speak clearly and with confidence.
§

We have good leadership skills and authority when managing a group of people. At the end of our tour we all seek feedbacks in order to improve our services.
§

Our itineraries are flexible and can be adapted to suit customers preferences and needs.
§

We offer tailor made private tours, group tours, multi-generational trips, incentives, luxury tours, archaeological tours, history tours, art tours, city tours, religious tours, theme tours, "bleisure" tours, food and wine tours and off-the-beaten track tours