Calabria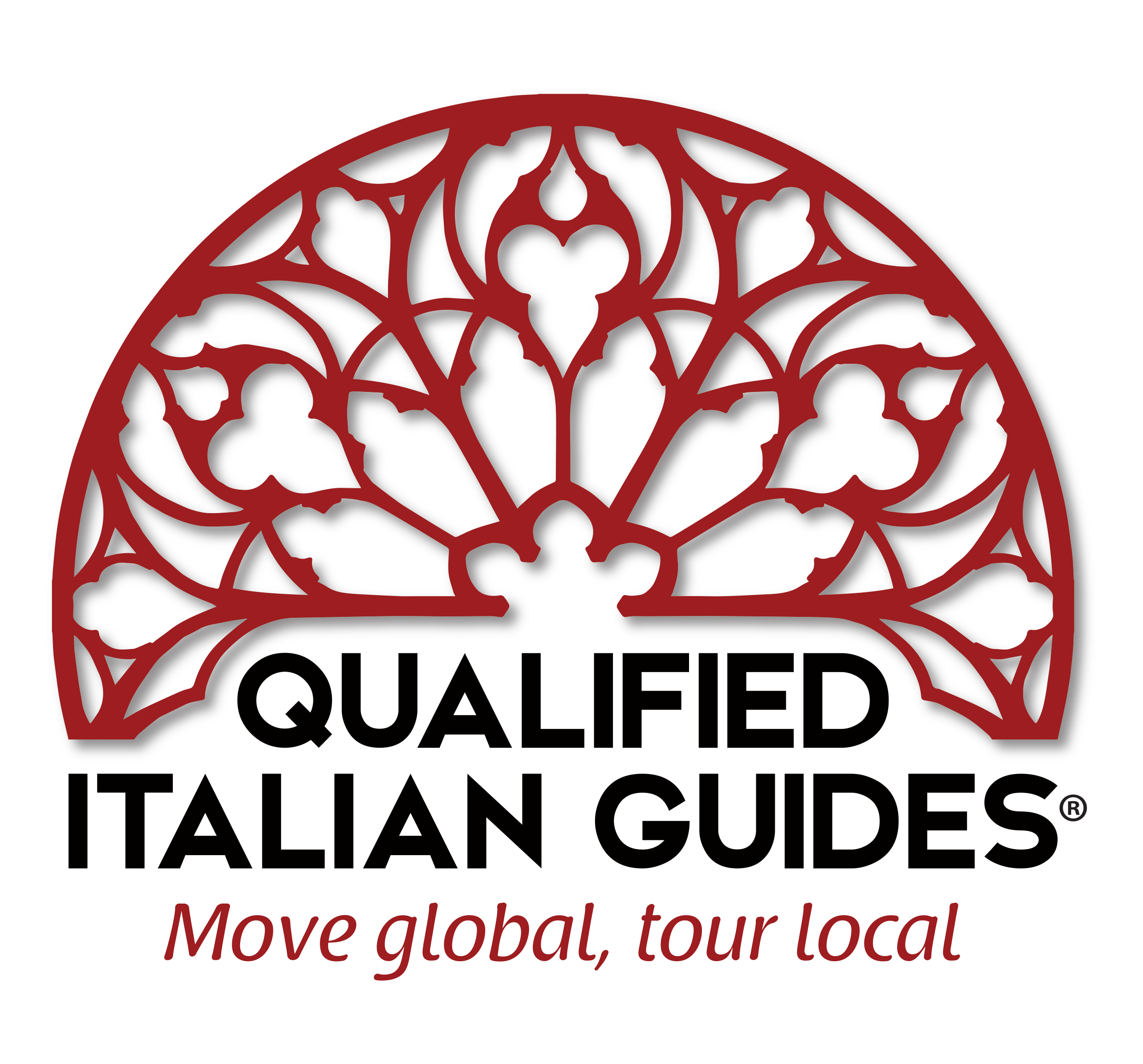 The Calabria region, known as the toe of the boot of Italy, is a peninsula which encompasses a wide range of stunning landscapes.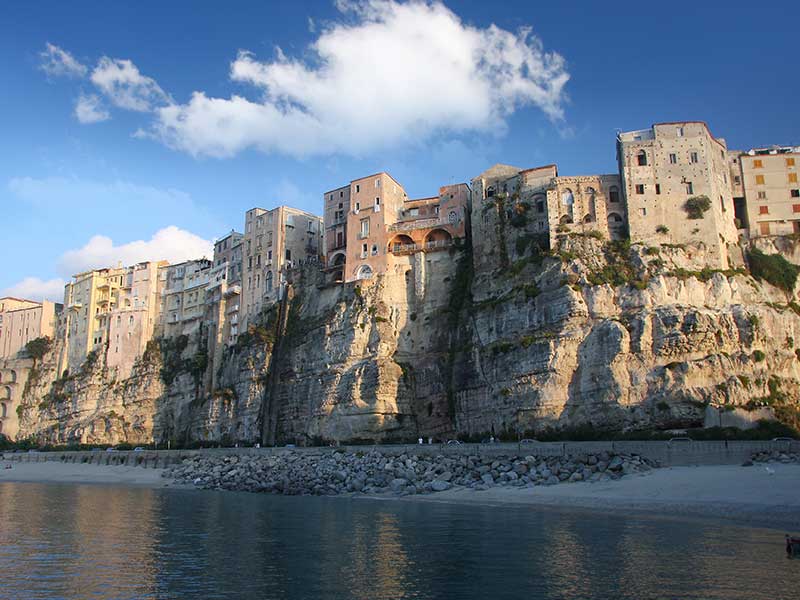 It is surrounded by water on three sides and it boasts almost 800 km of dramatic coastline along which we can admire beautiful white sandy
beaches overlooking a crystal clear sea, natural arches carved into the high rocks, and little fishing villages scattered along the high coasts or built in small bays.
The high Apennine ridge and the Sila plateau area offer amazing opportunities to enjoy an untouched and beautiful nature among streams and natural springs and have great and tasty food.

The region was part of the famous Magna Graecia, therefore it is rich in history, culture and myths such as those re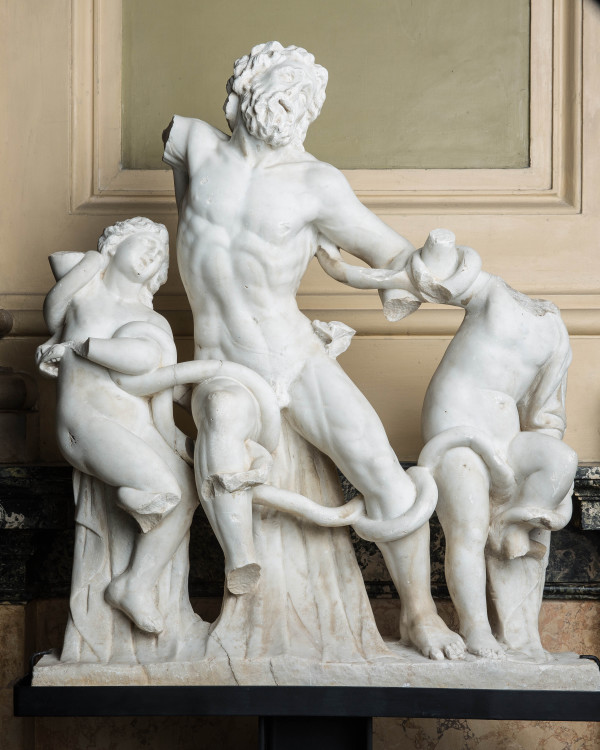 ported by Homer. Important archaeological sites are found here: the achean town of Sibari, Crotone which hosted the famous philosopher Pitagora who created here one of the most important philosophical schools of the antichity, Locri and Reggio Calabria. Small museums host works of art of exceptional value. Among the most famous archaeological findings the
two
Riace ancient Greek bronze statues, dating back to 450 b.C.,
became famous all over the world.

This amazing region also hosts many Byzantine churches which contain precious artifacts, ancient codexes and paintings made by the most famous artists.
Beautiful villages perched on the rocks are notorious for medieval architectures which are still well preserved. Everywhere in the region Norman castles which were built almost into the sea and connected to the mainland by a thiny strip of land, or erected on a steep coastline, were transformed into museums which host historical treasures.


Visiting Calabria region with one of our Qualified Italian Tourist Guides is an authentic experience: culture, traditions, amazing food, tasty wines and lot more!!!!


Please do not hesitate to contact us at: belsannino@gmail.com