Our group of qualified tourist guides was born on a social network where we all met after sharing the same ideas about one of the most important issues: the high quality standards of our tours. Although we lived in different areas of Italy, each with their own arts, history and culture, we noticed that we were all sharing the same goal: to make our guests get the best out of each place. So we decided to meet in Naples and share a meal while discussing a project to create a faboulous team of very professional and passionate qualified tourist guides who would offer the same quality standards to our customers visiting Italy.
The qualified tourist guides who are part of this special team are all extremeley knowledgeable and informative but, at the same time, they are friendly and fun, they are passionate about their jobs which they perform enthusiastically, they love connecting with other people and they are fantastic with kids, so that everybody can enjoy an amazing tour of Italy and feel at home.
Here is a profile of each of us in alphabetical order:
Tita Giliberto
(Sicily)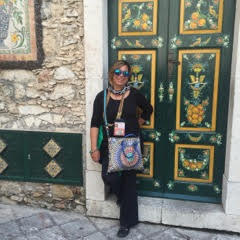 My name is Tita Giliberto and I'm a qualified tourist guide. I am a native Sicilian, born and grown up between the lava stones of the Cyclops riviera.
I love tour guiding and sharing the Sicilian way of living.
With my passion for this wonderful land I will let you discover every single hidden secret rich in art, history and nature in this island full of light.
www.yourguideinsicily.com
Licensed guide n620Sicily
English French Spanish Portuguese
Mobile 00393487223510

Lucia Lazic (Tuscany)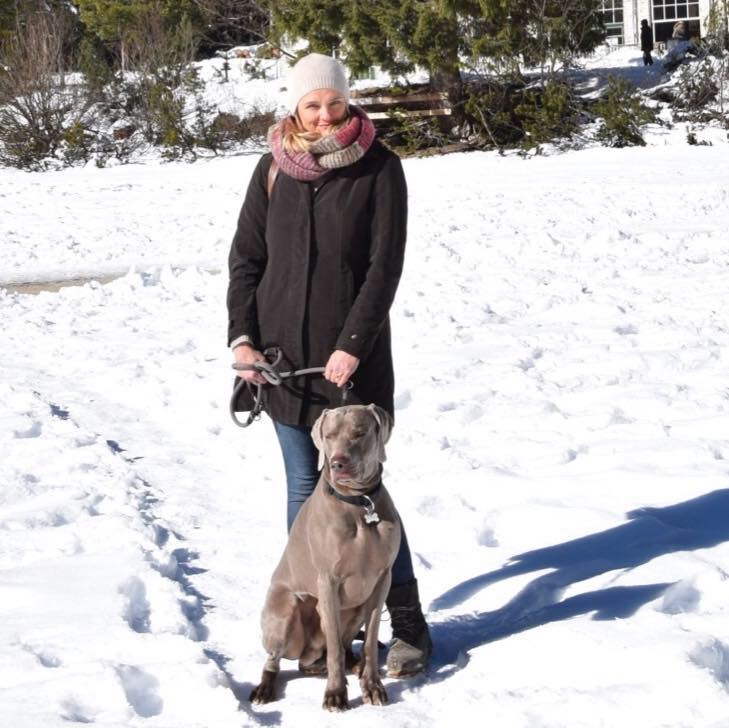 Official Tourist Guide Florence & District Italiano, English, EspaŮol, Hrvatski, Srpski, PortuguÍs
I was not born in Tuscany, but rather in another World Heritage location, in Dubrovnik, a maritime city-state across the Adriatic sea, which had many dealing with Tuscany throughout its millenary history. Thus, I too, was marked by the unique atmosphere of a very beautiful town, full of historical monuments and art treasures. It was therefore inevitable that I should want to see the World Capital of Art and the crib of Western Civilisation as we know it, and certainly not surprising that I should elect to settle and live in it. Before coming to Florence I have spent several years between London, Germany and Spain, studying various subjects. Being particularly interested in History, History of Religion and Anthropology, I have chosen to complete my education in Florence studying its history. Nowadays my favourite and most fascinating subject is to research and explore how art adapts to social changes with the passage of time. Florence inspires endlessly, and in so many ways. Florence has changed my life, and I am grateful for every emotion that its riches and its beauty, its refined elegance and its unique spirit have given me over the past twenty years. I wish that everyone would experience the love for Florence the way I do.
Please contact me at:
lucia.lazic@gmail.com
Vincenzo Neri (Tuscany)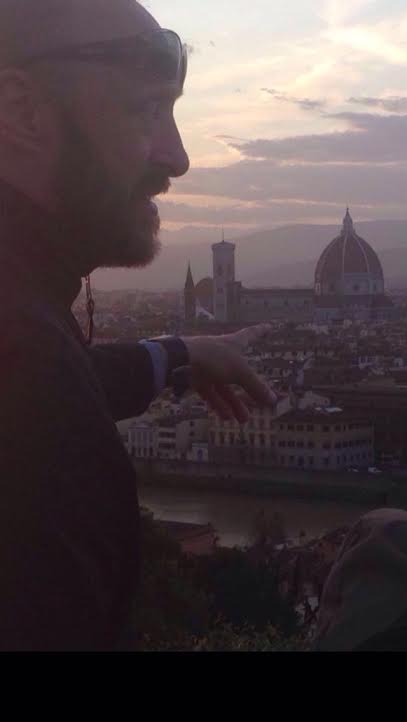 Come and burn some Florence pavement! Let's discover Florence on foot together!
I'm Vincenzo, territorial and licenced Tourist Guide, expert of Florence and surroundings.
Walking is a great way to see this global city and the best way to get accurate information and enthusiasm of its astonishing past and inviting present.
The idea is to give you a taster of what is what and where it is and leave you with a feeling of a city that still blows its trumpets, never forgetting you are first of all visitors and guests on holiday and relax rather than simply touch and go tourists..
What did the Romans do for us? Well, 2,000 years ago they founded Florentia on the site that now encompasses the City of Florence, the world's historical centre, UNESCO site and open air museum with a spectacular scenary on alive history, arts and architecture.
A few hours walking tour will lead you past the Medieval sites and where Renaissance was born as well as through the capital city of the Medici Grand Dukes during the three hundred years period of the Granduky of Tuscany.
You will see the effects on the city of the Kingdom and unification of Italy in the XIX century.
It also will lead you through the two main sites: the religious and the political one as well as through the "where it was as it was" area reconstructed after the important damages suffered by german mines in 1944. A suitable way of touring the city which will offer you the opportunity of tasting the alive past combined with unique sightseeings, and also the chance of getting advice on where delitious and tempting local flavours, food and wine can be tasted at your own leisure. It will surely make you feel you're experiencing your time in town as part of its history and spirit.
Please contact me at:
neri.touristguide@gmail.com
Fiamma Passarelli (Lazio)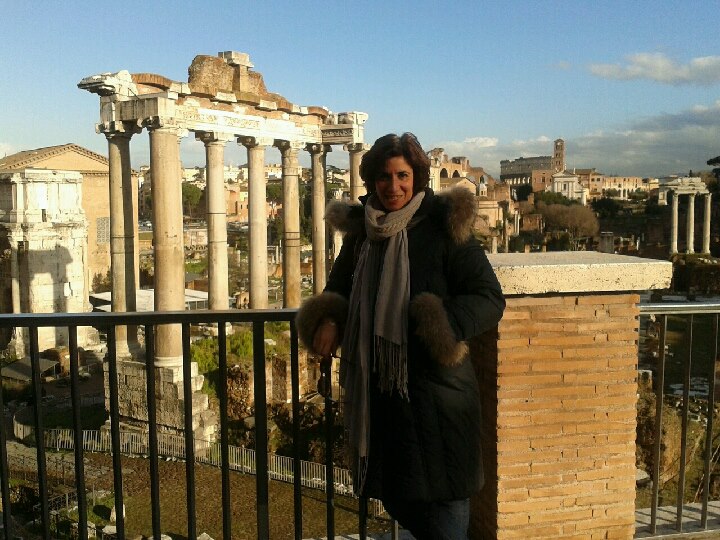 AVE!
My name is Fiamma, I work as a Qualified Tourist Guide of Rome and Environs and Qualified Tour Manager since the year 1992, and after so many years Rome is still fascinating me!
What do I love in my profession? It is simple: I love enjoying the wonder in my guests' eyes while I'm talking about the art and the history of the Eternal City, through my words, they live the glory of the ancient days or they feel all the magnificence of the Renaissance when Michelangelo and Raphael were working to make Rome resurrecting even more beautiful and powerful.
So as I would say: follow me! Your experience in Rome is starting!
Please contact me at:
fiapassar@gmail.com
Elena Petrioli (Tuscany)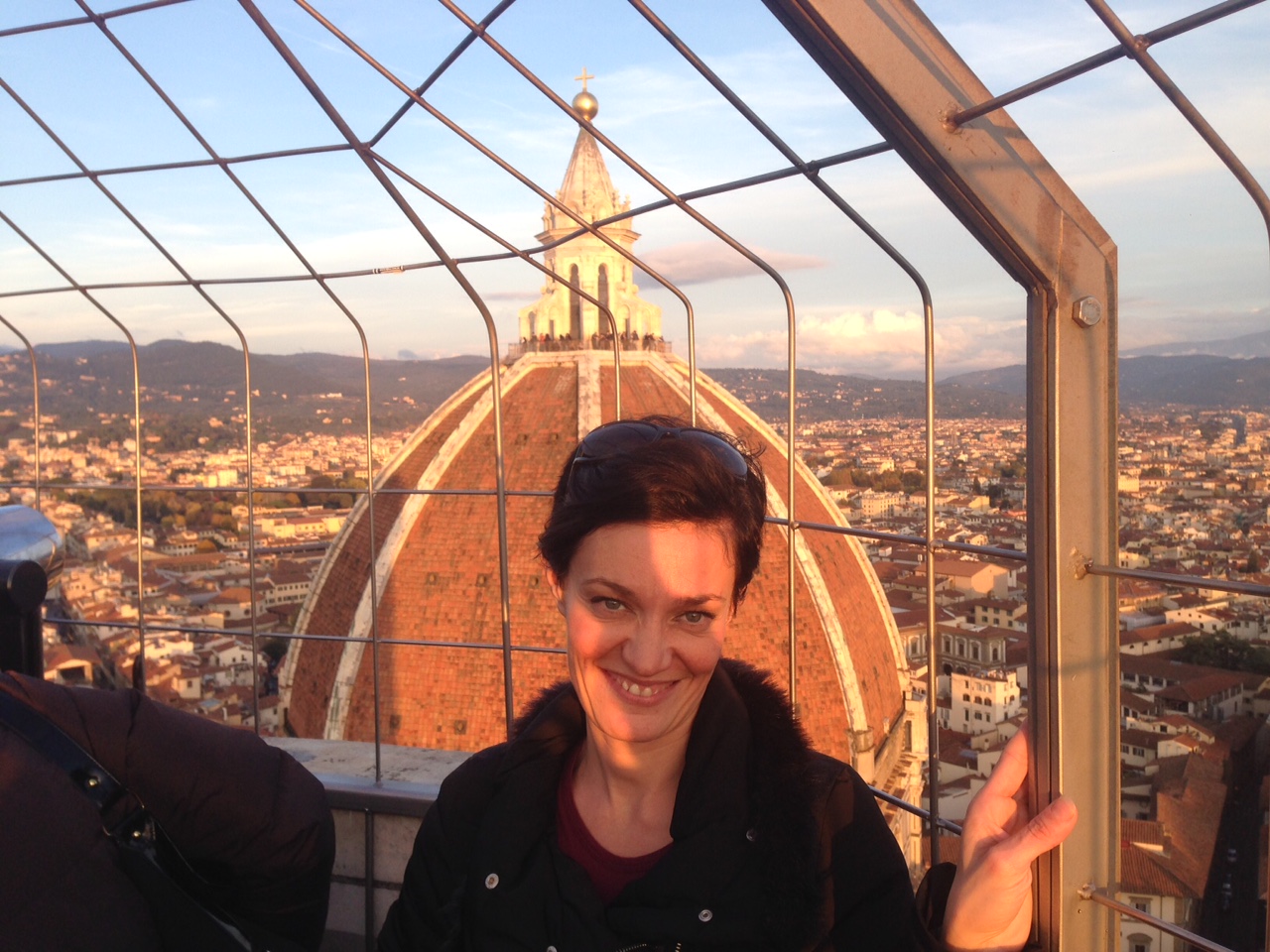 I am a professional tourist guide in Florence since 1998 and I lead large or small groups and families through the city and its surroundings.
Beside of the most popular tours, I love to arrange historical and thematic itineraries about the medieval town and the famous Medici family.
Since 2013 I am also the President of the Association See Florence, founded with some colleagues to promote local cultural events.
Please contact me at:
info@seeflorence.it
Telephone: +39 3478005930
Maria Sannino (Campania)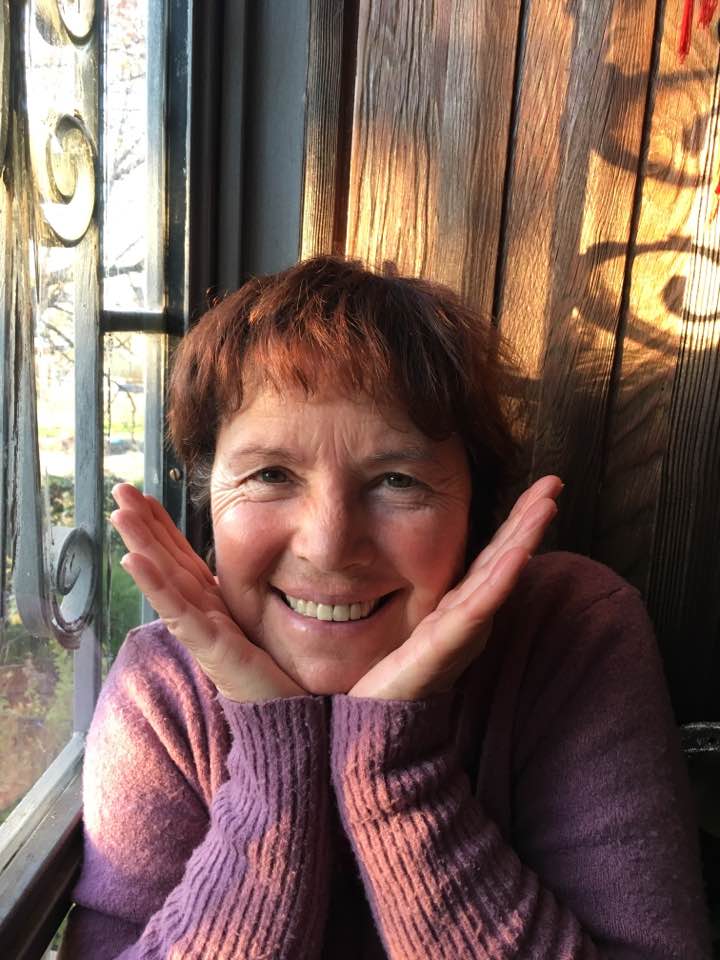 Hi, I am a professional tourist guide with more than 13 years experience leading tours in the Campania region, Southern Italy.
I have been working with the major tour operator and travel agents from all over the world, since 2002. I lead groups and individuals in Japanese, English, Spanish and Italian. I have a degree in languages but I love archaeology, arts and history. Besides all the classic tours of the entire region, I also offer off the beaten track tours and mistery tours in one of the most amazing places on earth: the ancient town of Naples.
I would be delighted to take You around my area for a memorable tour.
Please contact me at:
belsannino@gmail.com
Phone +39 3393982433
Samuele Socci (Tuscany)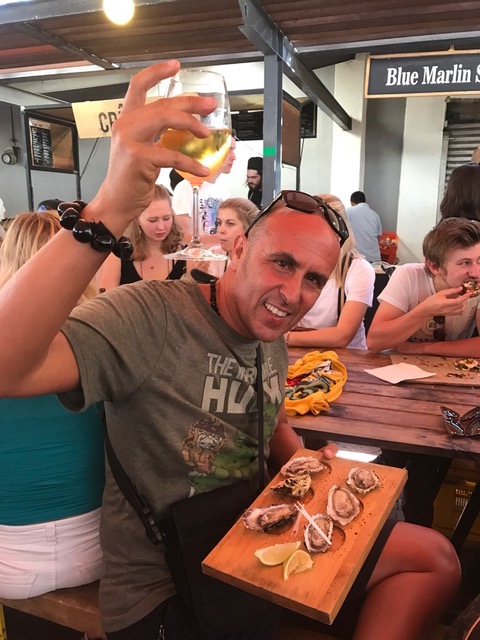 Licensed tourist guide for Florence and surroundings in English, Spanish and Italian.
I think that touring a city must be an absolute and unique pleasure, not a boring or disappointing experience.
A city is not only a bunch of dates and information, but a living being that involves the five senses, so its art, its food, its traditions, its Music, its culture..are all equally important.
My aim is to let you have a memorable and fulfilling experience in Florence..hoping that you will come back to enjoy more of it!
Please contact me at:
samuele.socci@yahoo.it